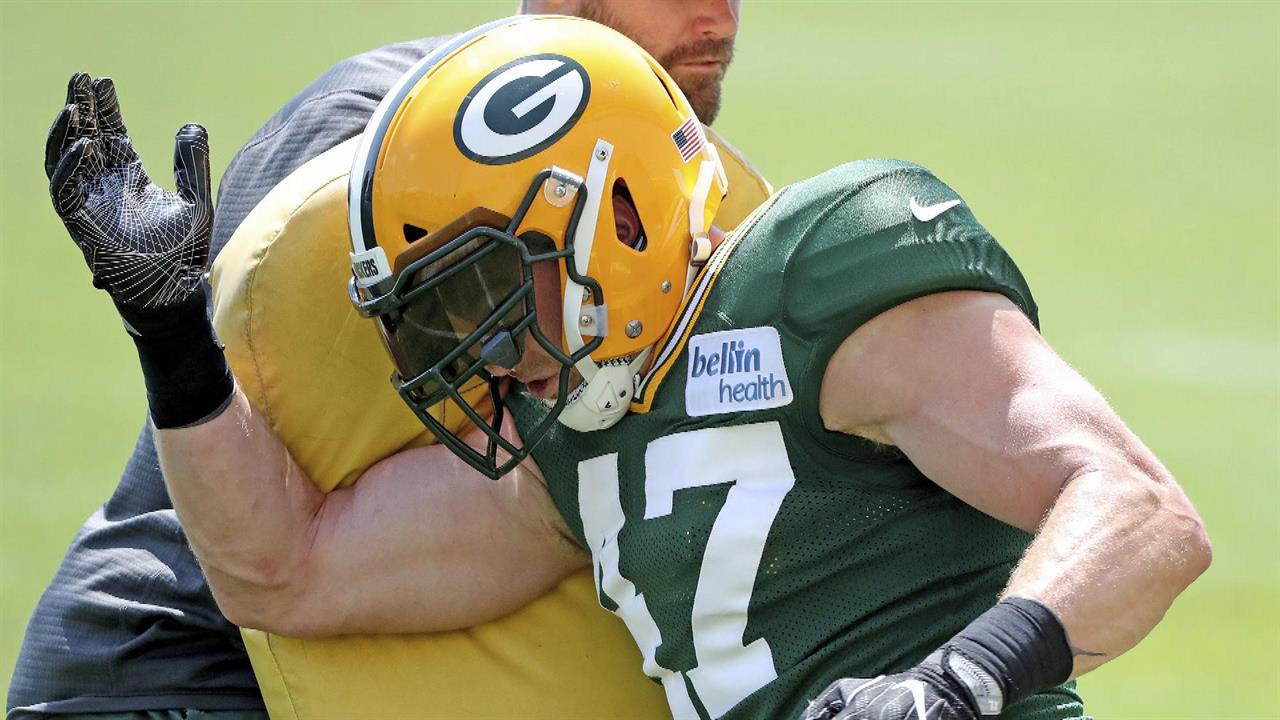 Packers LB Jake Ryan suffers torn ACL
Getty Images
There's good news, sort of, regarding the Bears' impasse with No. 8 overall draft pick Roquan Smith.
According to David Haugh of the Chicago Tribune, the Bears finally have conceded that the Bears won't void Smith's future guarantees if the league suspends him for violating the rules regarding the use of the helmet. However, the Bears haven't gone far enough to get the deal done.
The Bears still want to be able to void future guarantees if Smith is suspended for something that happens on the field beyond the confines of a play — a late hit, a fight, physicality that occurs while a player is defending himself against an attack by an opponent, inadvertent contact with an official, or anything else that could prompt the league office to impose a suspension that is later upheld on appeal. Smith's camp, per a league source, wants Smith to be protected against the team having the ability to wipe out guarantees over a suspension arising from one hit or one post-play brouhaha.
To their credit, the Bears deftly have couched this dynamic as a "behavior clause," which makes the Bears sound fair and Smith's agents seem unreasonable. But the behavior in…