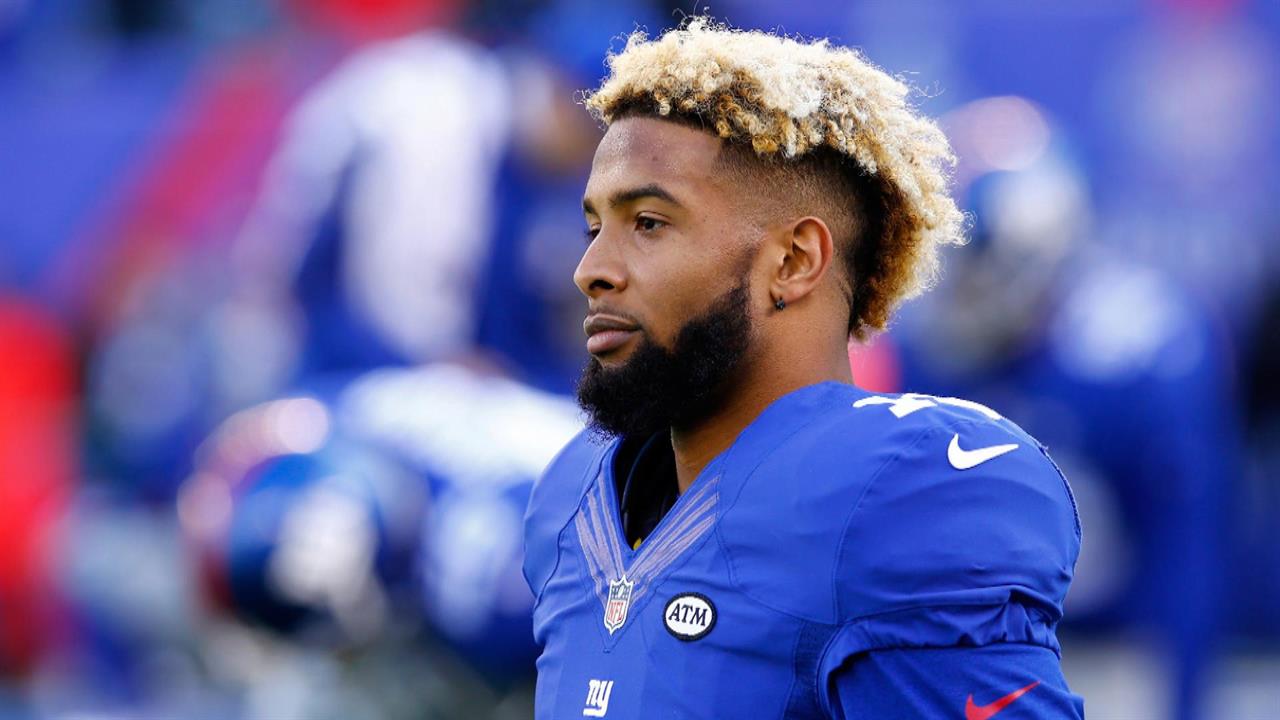 Should Beckham Jr. be highest paid wideout?
AP
The upside-down application of the "new money" analysis to the Odell Beckham Jr. negotiations could make for an awkward situation if/when Beckham finally gets a new deal.
Given the argument made by Josina Anderson of ESPN.com — an argument which carries the fairly obvious fingerprints of Beckham's agent, Zeke Sandhu — based on the total value of the contract at signing, it becomes difficult if not impossible for Sandhu to sell a "new money" analysis of the eventual package. The entire "new money" fiction is premised on pretending that the remaining year(s) on the current contract don't exist; by making the case now that Beckham's contract should be valued based not on new money coming from new years but the dollars to be paid from the moment it is signed, it will disingenuous at best to pump up the new contract by ignoring what Beckham already was due to make in 2018.
In other words, whatever Beckham gets will (or at least should) be assessed based on the total value of the deal from signing, factoring in the reality that Beckham already is due to make $8.459 million. This necessarily will drive down the perceived value of the contract.
For example, Steelers receiver Antonio Brown is the highest-paid receiver based on a "new…