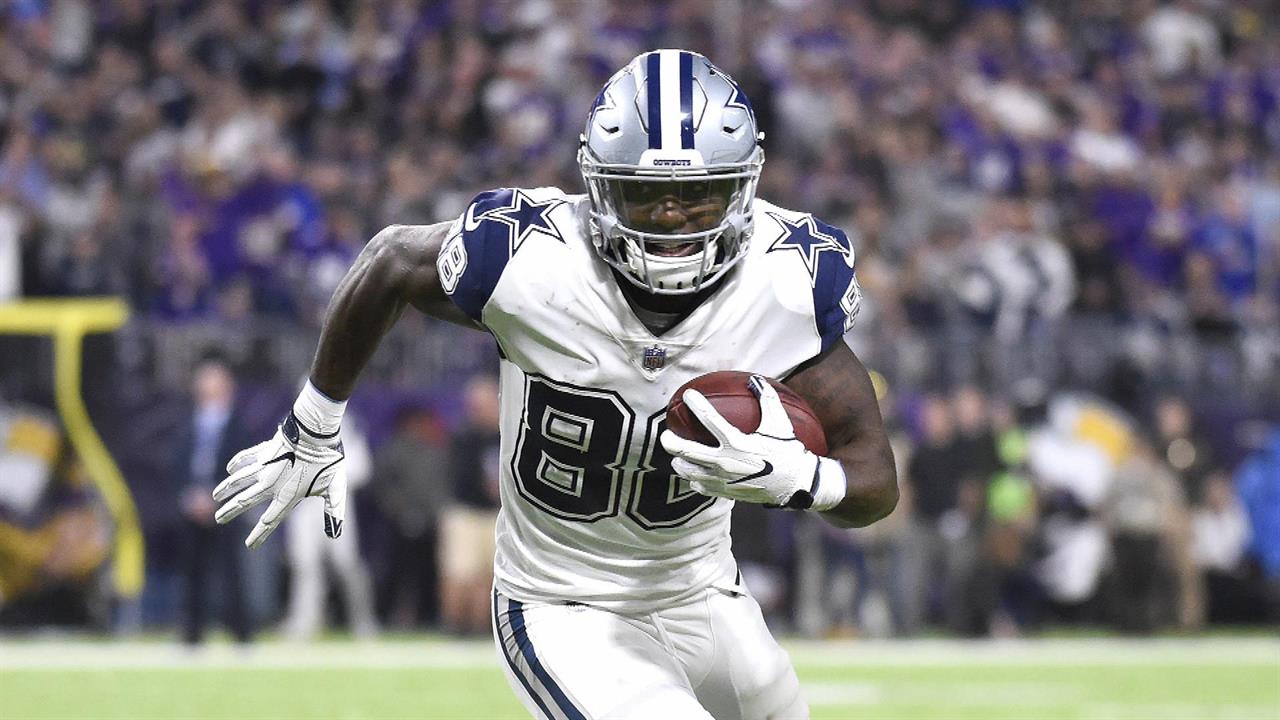 Browns interested in Dez, but feeling's not mutual
Getty Images
Free-agent receiver Dez Bryant apparently plans to answer his phone, after all.
After being called out publicly by Browns G.M. John Dorsey for failing to press "accept" on his cellular device, Bryant tweeted that he'll start making visits next week, and that he'll be visiting the Browns.
Bryant has so far not yet identified other teams that he'll be visiting.
The announcement that he'll visit the Browns comes after a pair of tweets in which Bryant suggested he has indeed spoken to Dorsey. Of course, it's possible that both versions are accurate, that Dorsey…