The Miami Dolphins offensive line suffered a crushing blow on Friday when tests revealed that star guard Josh Sitton had torn his rotator cuff and will miss the remainder of the 2018 season.
The veteran guard suffered the shoulder injury in the second half of the team's season opener against the Tennessee Titans, after playing all 62 of the Dolphins offensive snaps.
The Miami Dolphins offensive line played impressively against the Tennessee Titans in Week 1. As a unit, they allowed just four quarterback pressures on their 31 passing plays and kept signal-caller Ryan Tannehill free from pressure on 87.1 percent of his dropbacks, which was the second-best mark of the week. However, the unit will now have to take on the rest of their schedule without the All-Pro guard in the lineup.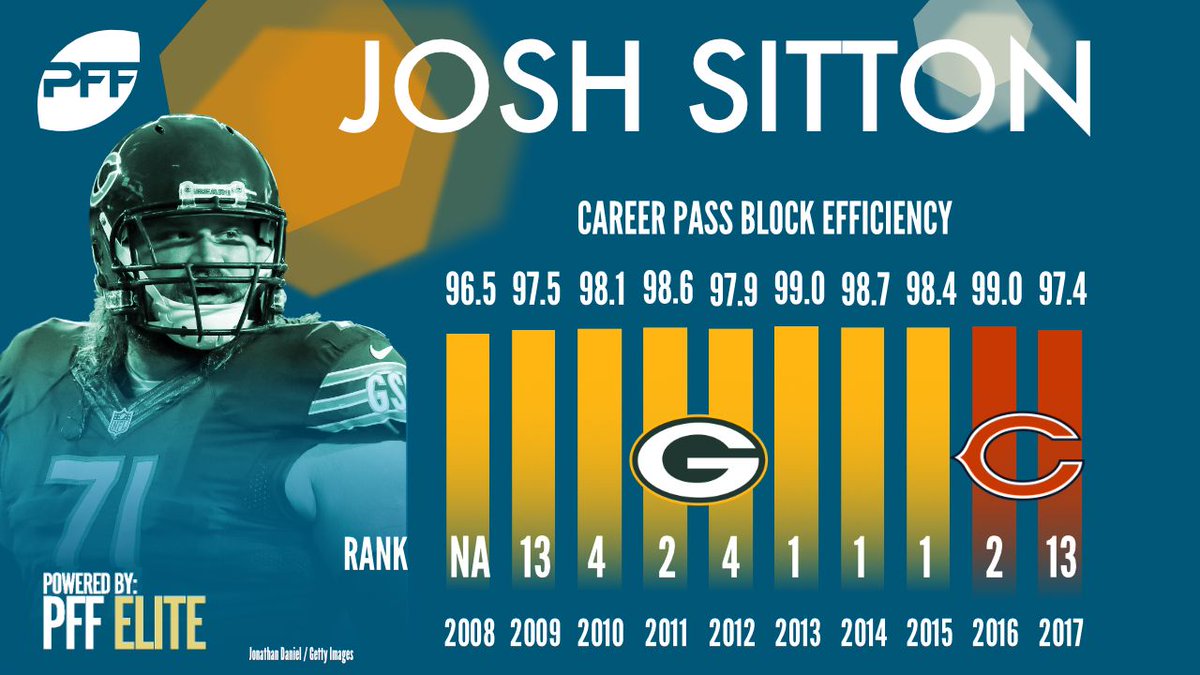 The void left at left guard will be difficult for Dolphins to fill, as Sitton is arguably the best pass-blocking guard in the…