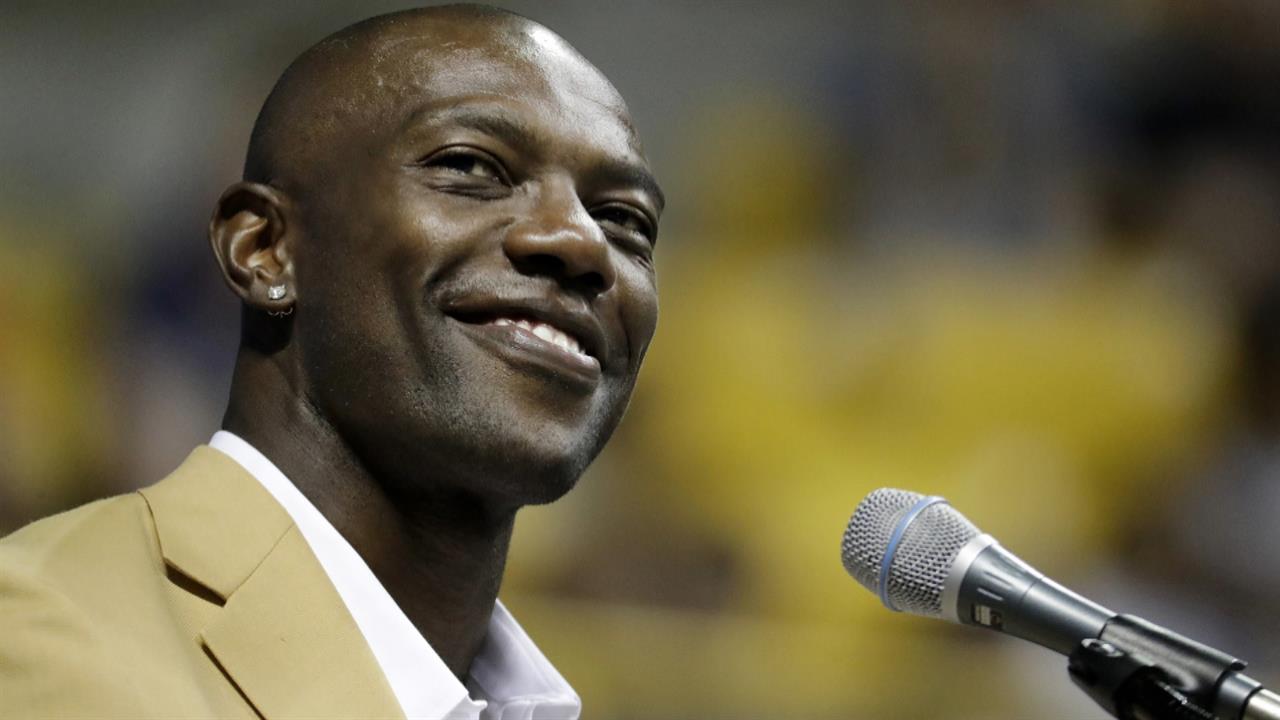 Urlacher has no issue with Owens skipping HOF
AP
The trend continues to not be the friend of the NFL.
The 2018 season unofficially began with the Hall of Fame game, and the TV audience for both of the major HOF weekend tentpoles dropped in comparison to 2017.
According to Austin Karp of SportsBusiness Journal, Thursday night's Hall of Fame game between the Bears and Ravens register 6.78 million viewers. That's a 17.8-percent decline from last year's Cowboys-Cardinals game (8.25 million), and the smallest broadcast audience since 1998, when 6.3 million watched the Buccaneers and the Steelers on ABC.
The total audience for Saturday night's enshrinement ceremony, simulcast on ESPN and NFL Network, dropped from 1.18 million to 1.17 million. While the difference is negligible, the 2018 class should have driven more eyes and ears.
Maybe it would have…