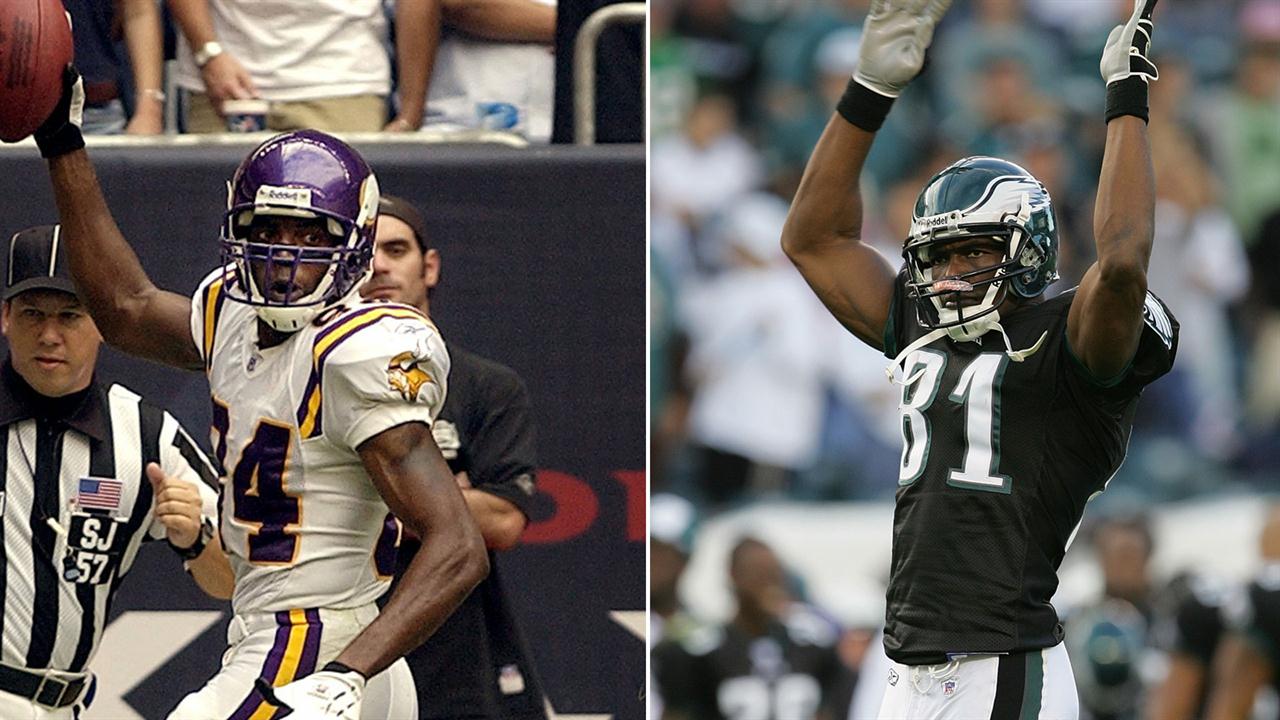 Who is the second best wide receiver of all time?
AP
More than a decade ago, an injury to receiver Terrell Owens forced a change to the rules of the NFL. Now, an insult to T.O. could force a change to the rules of the HOF.
Per multiple sources, the Hall of Fame currently is considering a requirement that candidates for enshrinement commit to showing up for the Hall of Fame enshrinement ceremony before the selection committee makes its final choices.
As one source explained it, the issue became a hot topic on Friday in Canton. During the annual Ray Nitschke luncheon, attended only by members of the Hall of Fame, most strongly disagreed with Terrell Owens' decision to boycott the weekend's festivities. Some supported Owens. Most if not all agreed that it is important to stop Owens' boycott of the ceremony from becoming a trend.
The Hall of Famers want advance screening of the candidates along with a commitment that they will show up. The plan, as another source put it, would consist of having the 25 semifinalists sign an agreement that they would show up if selected. It's currently believed that the adjustment to the procedures is virtually certain to happen.
Three obvious questions arise. First, what happens if the semifinalist refuses to sign the document? Presumably, the person automatically would not become one of the 15 finalists, thereby preventing the members of the selection committee from voting the candidate in.
Second, what happens if the person signs the document, wins enshrinement, and then…