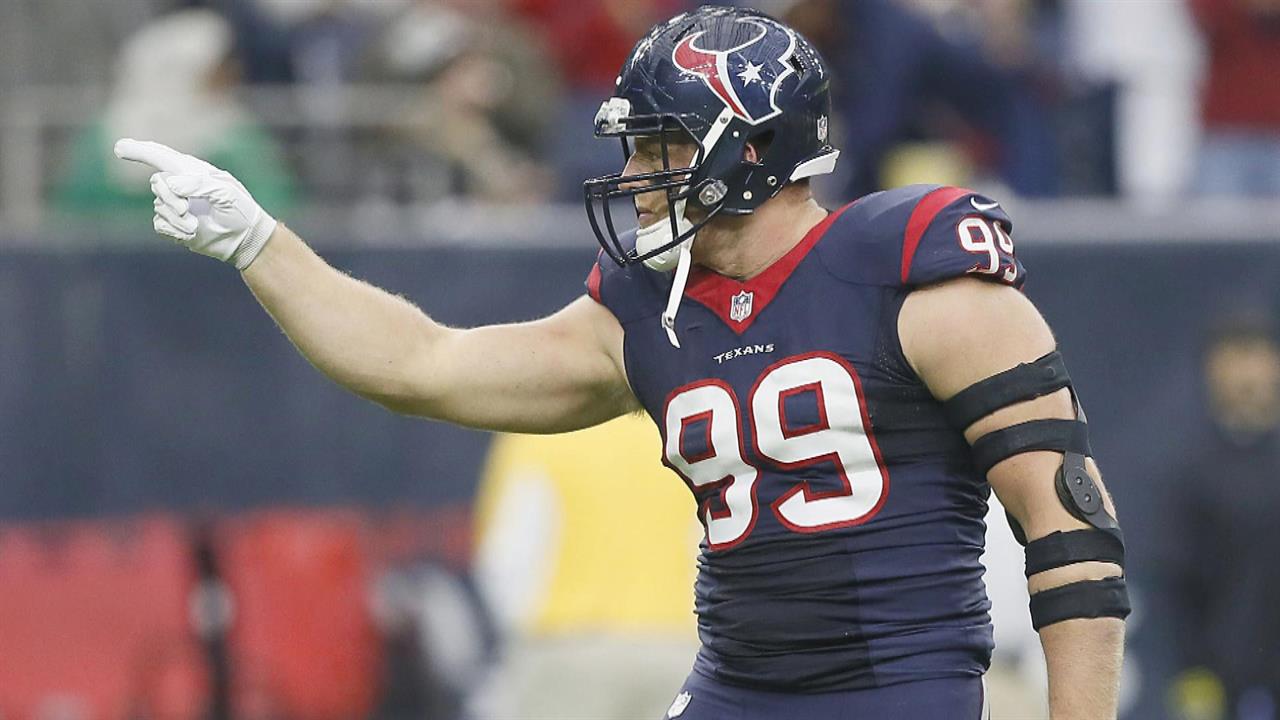 Watt, Falcons discussed on PFT Props
AP
Our friend and colleague Peter King thinks no one should think all that much about Johnny Manziel. The numbers prove otherwise.
Via Sports Business Daily, Manziel's Friday night CFL debut generated an average audience of 406,000 viewers on ESPN2. That was an all-time record for any CFL game on any ESPN network.
In contrast, only 263,000 watched The Basketball Tournament finale on ESPN, and a mere 159,000 tuned in to FS1 for a Big3 basketball game. MLB Network had 468,000 for Yankees-Red Sox.
"Could we stop now?" King wrote in his most recent Football Morning in America column. "Or at least put it in the roundup section, with a sentence or two max after each start? Nothing against Manziel; I wish him well. But the lingering…