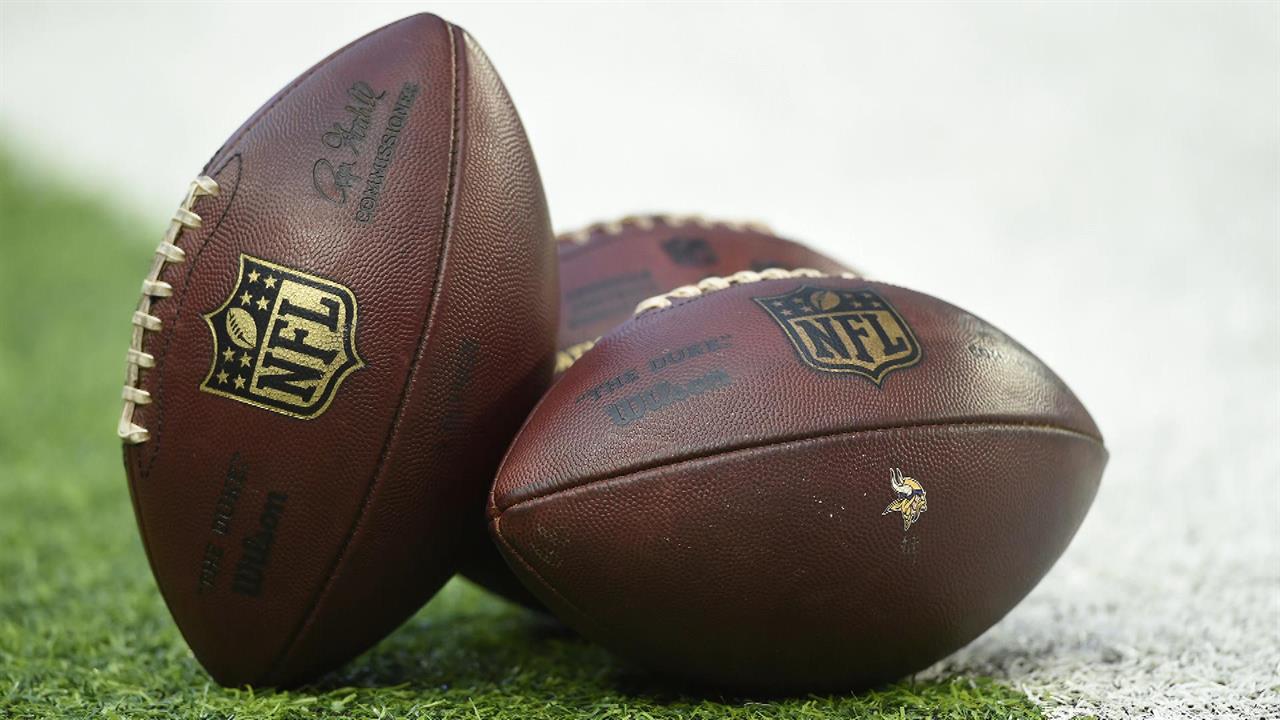 Will Lamar Jackson lead the HOF Game in rushing?
Getty Images
A sports book already has popped up near MetLife Stadium. Soon, the sports book will be inside MetLife Stadium.
Via ESPN.com, the state that took on all major sports leagues and won in the Supreme Court will soon give folks a chance to win (and lose) money by betting via their phones. DraftKings announced on Wednesday that the company will be accepting registration for a mobile sports betting app in New Jersey. The process starts with an invitation-only trial period, which is the last step toward obtaining approval to launch a mobile sports book in New Jersey.
"I think the opportunity for innovation is just massive," DraftKings CEO Jason Robins told ESPN.com. "Not to say that you can't innovate on the retail side, but it's quite literally a limited space. Mobile, you can do anything with. There is no limit to where I…