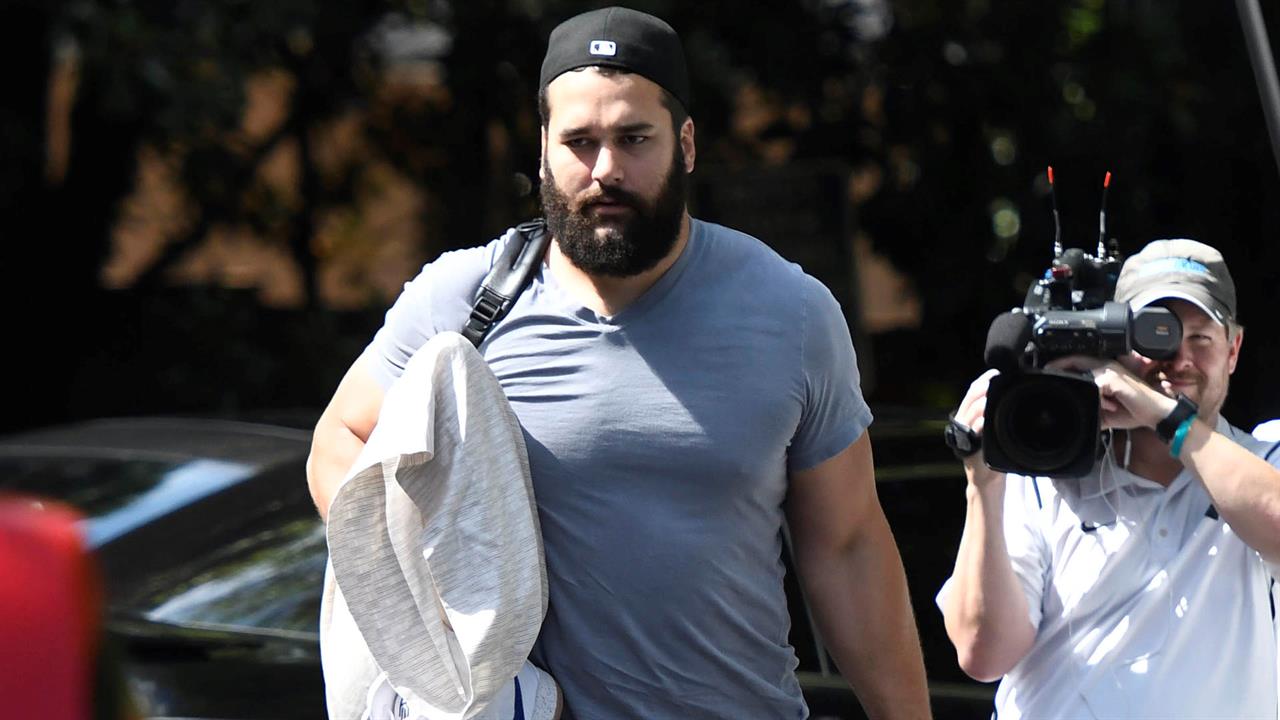 Panthers want more from Matt Kalil
Getty Images
Panthers running back Christian McCaffrey apparently will be catching a lot of passes this year.
Coach Ron Rivera has said that he can envision the second-year top-10 pick getting 200 rushing attempts this season. On Thursday, offensive coordinator Norv Turner said that it's realistic to see McCaffrey averaging 25-30 touches per game.
If he gets 25 touches per game, that's 400 for the season. Which means that he'll need to catch 200 passes.
The single-season record for receptions is 143.
McCaffrey had 117 rushes and 80 catches in 2017, a total of 197 touches. While it's hard to imagine the workload doubling, the team needs to use…