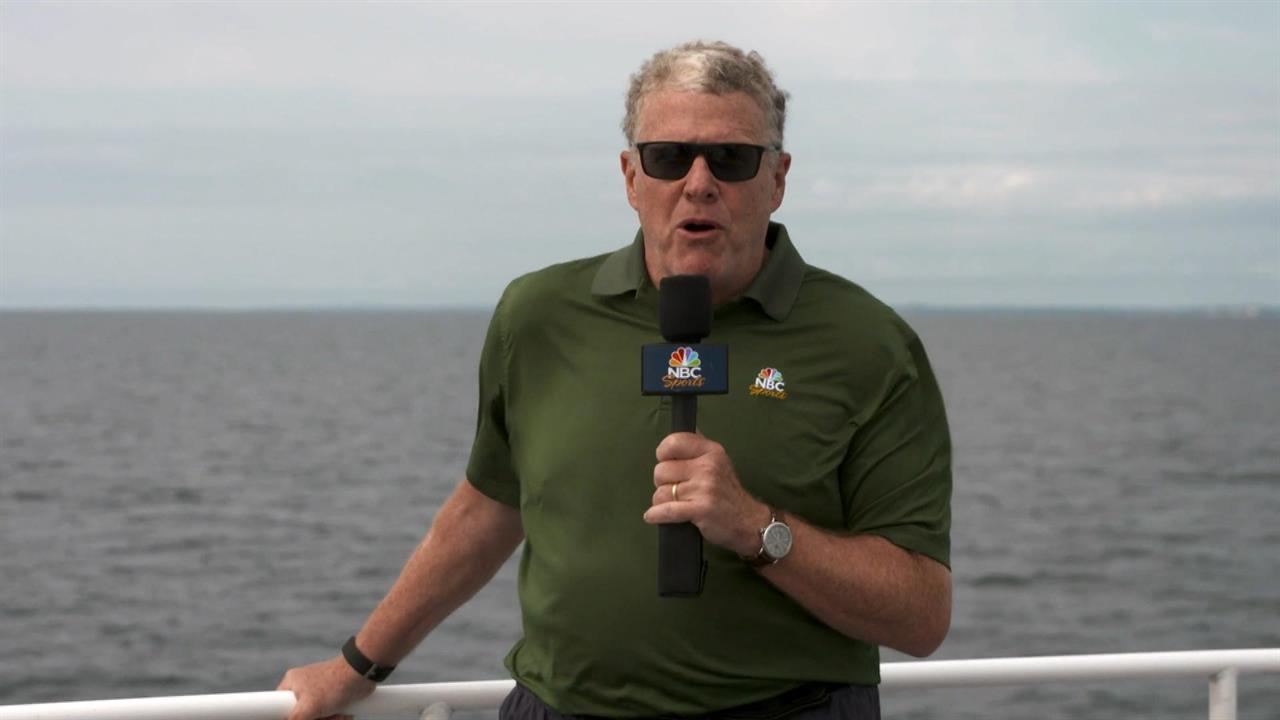 Peter King takes ferry from Michigan to Wisconsin
AP
Plenty of coaches have tried to pull it off over the years, and none have succeeded. But that's not deterring Jets coach Todd Bowles.
In Monday comments to the media, Bowles made it clear that he hopes to conceal his Week One starter until the start of his team's Week One game against the Lions in Detroit.
The topic came up when Bowles was asked whether it's realistic for rookie Sam Darnold to leapfrog Josh McCown and Teddy Bridgewater within the next month.
"You got to play preseason games," Bowles said. "I'm not into hypotheticals and nothing that hasn't happened yet but we are going to let him play, then…