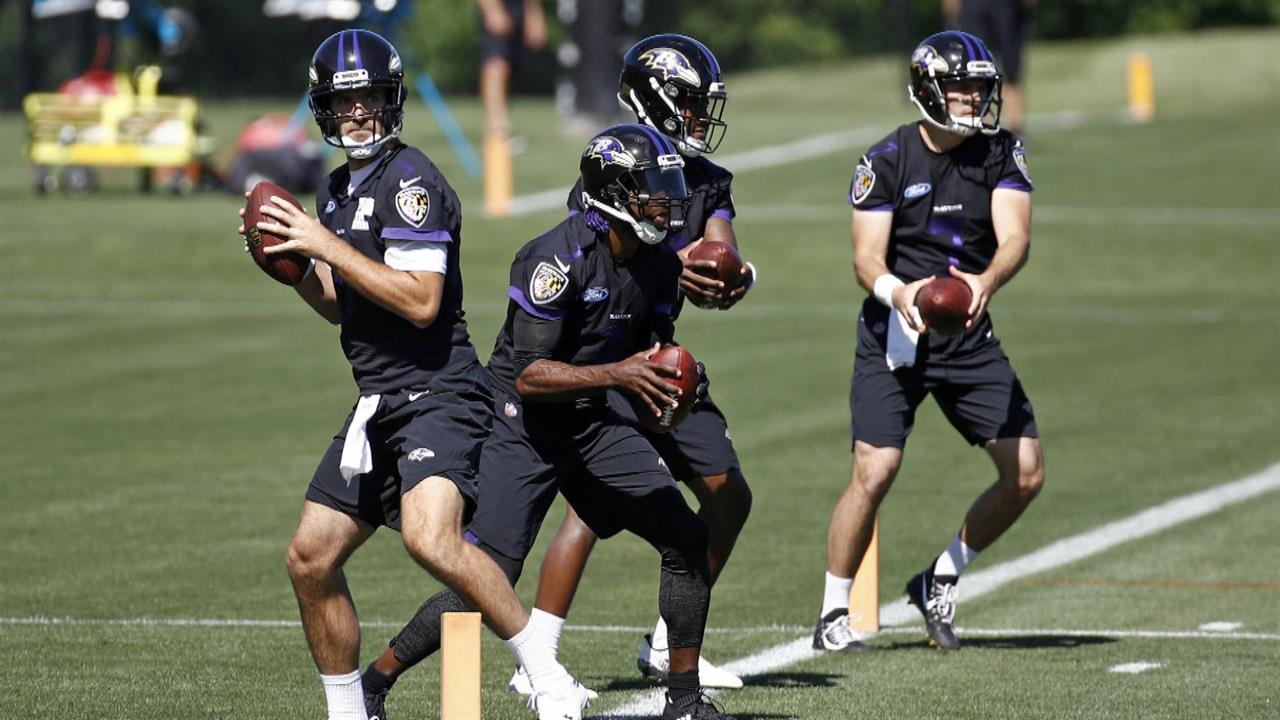 Ravens quarterback trio back on display
Getty Images
August brings 65 games of meaningless football. It also may bring commentary from the Commissioner about the possibility of shrinking the amount of meaningless football played in August.
It's a topic that comes up during the preseason, with Roger Goodell often musing about teams being ready for the games that count with fewer games that don't.
"I've asked every football guy, 'How many preseason games do we really need to prepare your team and develop players and evaluate players and get yourself ready for the season?" Goodell said last year. "And I think that has shifted dramatically in the last three years. I think that coaches and football people think that you could do this in three [games], and I actually think that's better for the fans. I actually don't think the preseason games are of the quality that I'm really proud of. From my standpoint, I think that would be a really healthy shift."
Goodell raised the topic of shrinking the preseason three different times last August. Under the labor deal finalized seven Augusts ago, the league has the absolute right to cut the preseason in half, without bargaining with the NFL Players Association.
So why hasn't the…