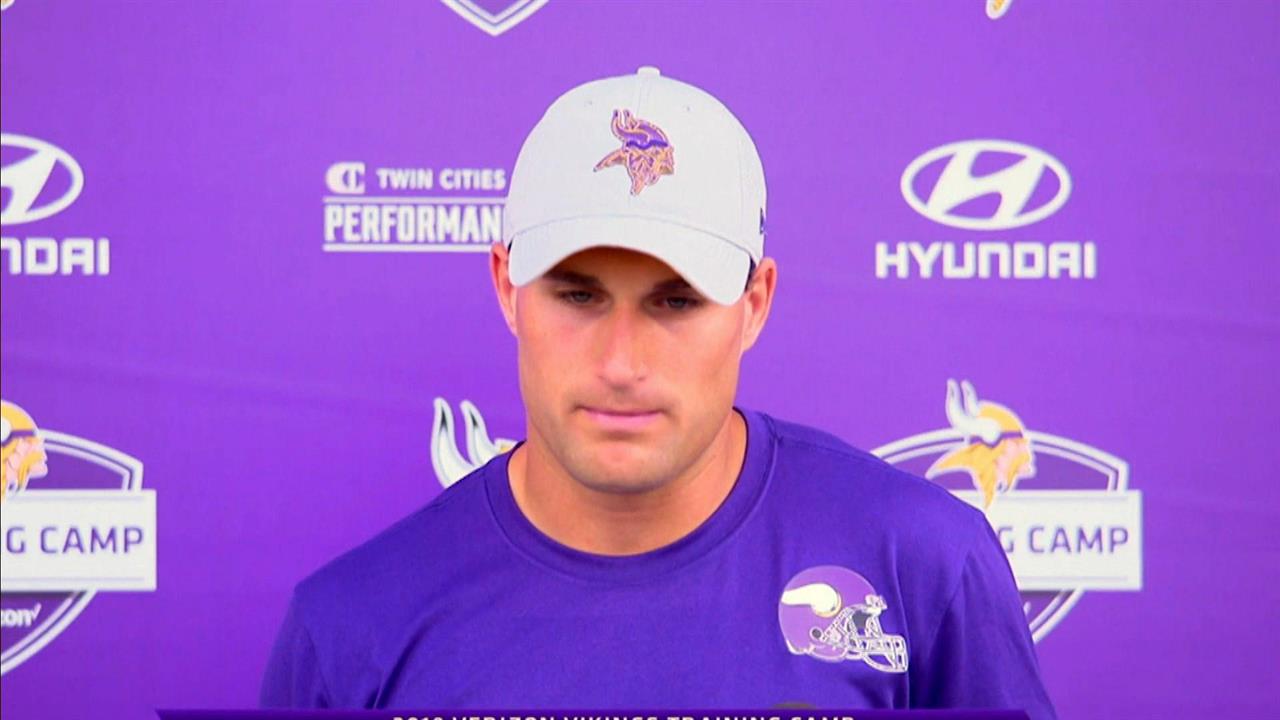 Vikings building continuity with Diggs' extension
PFT
Vikings receiver Stefon Diggs is getting paid like a No. 1, even though he was No. 2 in production last year to Adam Thielen. And Thielen is getting paid like a No. 2. Or No. 3.
Diggs now sits at $14.4 million per year, nearly $10 million more per year than Thielen's annual average of $4.8 million. Per a league source, Thielen and the Vikings talked about an adjusted deal in March. At this point, the thinking is that the sudden gap between Diggs and Thielen won't be closed until after the 2018 season.
Thielen, who generated more receiving yards last season than any Vikings player not named Randy Moss or Cris Carter, signed his contract before a breakout season of 2017….